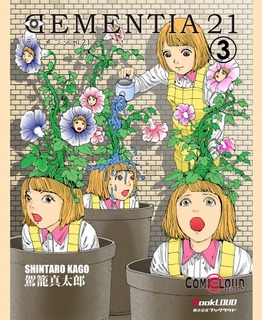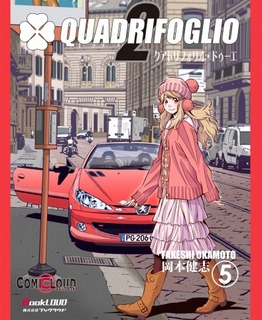 We've released two books, DEMENTIA 21 Vol.3 and QUADRIFOGLIO DEUX Vol.5 on Amazon.com and Google Play.
These books have the far higher quality than they appeared first in Monthly COMICLOUD.
DEMENTIA 21 Vol.3
The bizarre manga artist, Shintaro Kago smashes a new shots!
Amazon.com
Google Play
QUADRIFOGLIO DEUX Vol.5
Takeshi Okamoto's pure Manga for ALFA ROMEO lovers. In this volume, european cars of various types appear.
Amazon.com
Google Play
COMICLOUD Officia Web Site
You can download the cover illustrations and read sample pages at the site.
Thanks a lot(^-^)/